Immediate Need Cremation Packages
Please accept our deepest sympathies for your loss.
If a loved one doesn't have a pre-arranged plan prior to their passing, the myriad of details that need attention can be overwhelming. Our experienced and caring professionals can help you through this difficult grieving period and answer any questions you have about what to do.
If a death has occurred and you would like to purchase an Immediate Need Cremation Package for your loved one, please choose one of the options below to move through our simple online payment process. If you would like to speak with a funeral director or need assistance choosing a plan, please contact your local office. If you would like to prearrange a cremation for a future need, please click here.
Reflect & Remember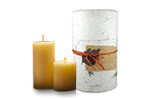 For those who choose to have a lasting remembrance.
Everlasting Tribute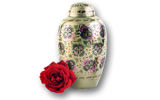 To create a truly lasting memorial.
Cherished Memories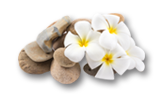 For those who choose our basic services.