Cremation Services in Charlottesville, VA
Contact Our Office
Cremation Society of Virginia: Charlottesville Location
386-B Greenbrier Dr.
Charlottesville
,
VA
22901
(434) 244-0046
Charlottesville, VA Office
386-B Greenbrier Dr.
Charlottesville, 22901
Call Now: (434) 244-0046
Cremation Society of Virginia: Charlottesville, VA
Cremation Society of Virginia's Charlottesville office provides prepaid and at-need cremation services for families and individuals in the Charlottesville area. Our sensitive and caring staff provides counseling and cremation planning to help you choose the cremation and funeral services that are right for you, your family, and your loved ones.
Cremation is an increasingly popular option that offers a cost-effective and environmentally sensitive way to remember your loved ones at a fraction of the cost of a typical funeral and memorial service. Prepaid cremation services take these advantages one step further, allowing you to choose the cremation and memorial services you want before you have a need.
With preplanned cremation, you can take control of how you will be remembered. It saves your family the time and expense of handling these difficult details after your passing. Plan today to give your family the gift of remembering you without having to wonder how they will pay for and plan your cremation and memorial services.
About Our Office
Cremation Society of Virginia's Charlottesville staff are experienced cremation and memorial service providers, able to help you define your wishes, advise your loved ones in their time of need, and provide a dignified and respectful cremation process that helps your family remember and celebrate your life.
We are conveniently located in Charlottesville just off Highway 29 at 386-B Greenbrier Drive, offering cremation services to the local Charlottesville community, as well as all of Albemarle, Rockingham, Greene, Orange, Louisa, Fluvanna, Buckingham, Nelson and Augusta counties.
Cremation Society of Virginia is actively involved in our local community, working closely with local hospitals and hospice organizations to provide information and education about the services we provide. We also offer a family assistance program to assist families who need help paying for cremation services.
Our office is right off 29N on Greenbrier Dr. beside the Super 8 Motel and across the street from 7-11 and Guadalajara Restaurant.
---
Please Note: We are not affiliated with the Cremation Society of Virginia/Southside in Clarksville or the Cremation Society of Virginia/Tidewater in Virginia Beach.
"All listed funeral homes are owned and operated by a subsidiary of Service Corporation International, 1929 Allen Parkway, Houston, Texas 77019 (713) 522-5141."
About Our Team
Cremation Society of Virginia's Charlottesville team offers prepaid cremation service packages that will allow your family to focus on celebrating your life without the financial hassles and worries of handling cremation and memorial details. We also offer at-need cremation services for families following the death of a loved one.
Contact us by filling out the form on this page to learn more about our preplanned cremation packages or the services we can provide to honor your loved one.
---
Meet Our Team
Ashley Safewright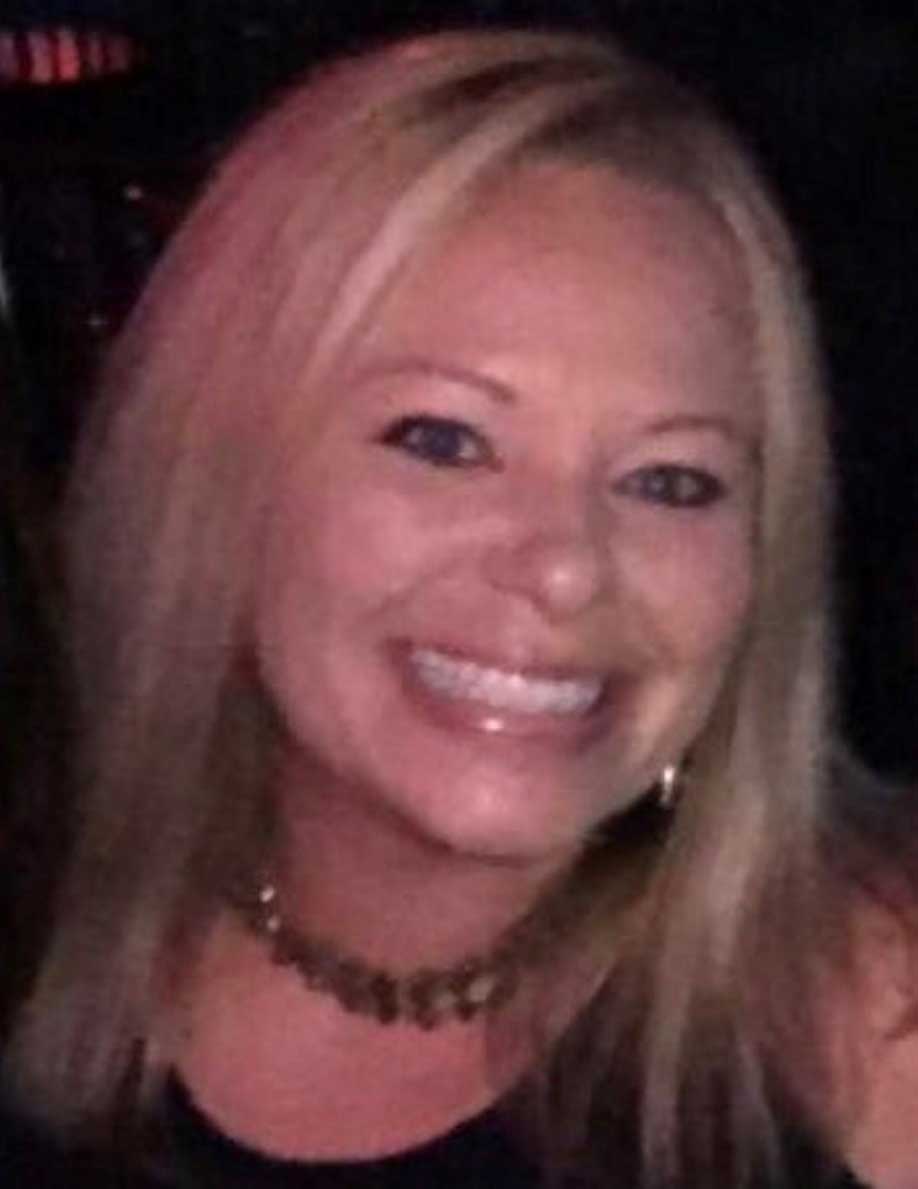 Funeral Director / Service Manager
Ashley Safewright has been the location manager at CSV Charlottesville since June 2017. Ashley graduated with honors in 2013 from the JTCC Mortuary School and is a member of the NFDA, VFDA, and ICCFA. She is a licensed funeral director and embalmer.
Ashley strives to provide superb, individualized resources to each family she works with. Personalization of every aspect of each families' wishes are highly considered to assure unique and memorable services. She is a professional who genuinely cares and shows her support and compassion to everyone that she assists. Ashley believes in always serving families by the core values, "Integrity First, Service before Self, and Excellence in All We Do." She is a true professional who genuinely cares and shows respect and understanding to all.
Ashley moved to Virginia with her son in 2009 from Knoxville, TN and has served families during their time of need in the Richmond, Williamsburg, and Charlottesville areas. She is a mother of one teenage son, Gabe and one Yorkie dog, Max. She enjoys spending time with family and friends in the outdoors, on the water riding the boat and jet skis, and attending all her son's sporting events.
---
---
Christy McCartney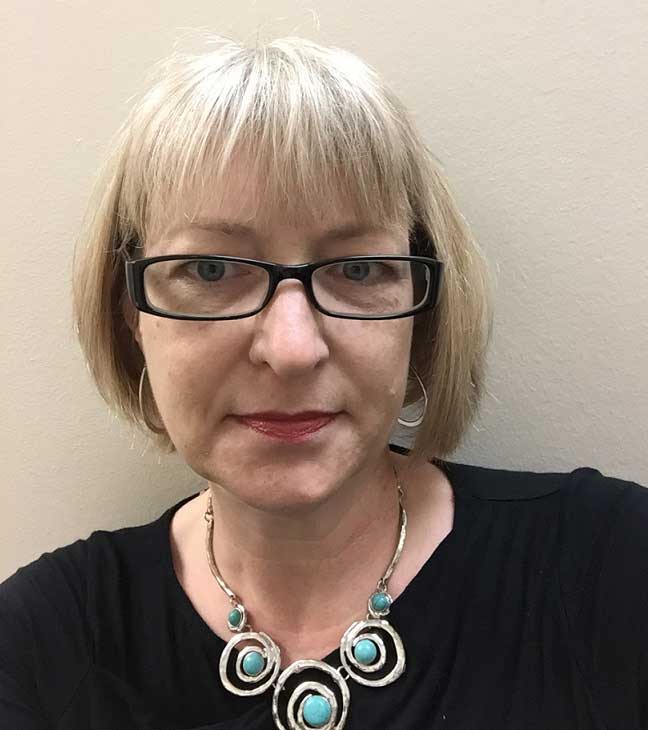 Office Coordinator
Christy McCartney joined the CSV team in January 2018 as the Office Coordinator. Christy brought 20+ years of experience and expertise in office management, organizing, problem solving, and leadership. She takes pride in assisting her Cremation Society of Virginia families and strives to serve all families with patience and understanding. Christy enjoys spending time with her 22 year old daughter, Jenny, who just graduated from JMU.
---
---
In the Community
Cremation Society of Virginia - Charlottesville: School Supply Drive
Stop by the Cremation Society of Virginia's Charlottesville office between 9AM-10AM and 4PM-5PM during the month of August to donate school supplies. These items will benefit needy childen in our Charlottesville and Albemarle Schools.
Needed items include:
Backpacks
Scissors
Colored Pencils
Crayons
4×6 Index Cards
Washable Markers
Folders
Pencil Box
Marble Composition Books
Spiral Notebooks (wide ruled)
#2 Pencils
Glue Sticks
Highlighters
Loose Leaf Paper
Erasers
Rulers
3 Ring Binders
---
Cremation Society of Virginia, Charlottesville - Donations for Voices for Animals
---
Cremation Society of Virginia, Charlottesville - Holiday Donations for Local Public Service Workers
---
Take a Virtual Tour of Our Office
Use your mouse to click the arrows in the photo below to move around our office.