Cremation Services in Richmond, VA
Contact Our Office
Cremation Society of Virginia: Richmond Location
7542 West Broad Street (Merchants Walk Plaza)
Richmond
,
VA
23294
(804) 355-3360
Richmond, VA Office
7542 West Broad Street (Merchants Walk Plaza)
Richmond, 23294
Call Now: (804) 355-3360
Cremation Society of Virginia: Richmond, VA
Cremation Society of Virginia's Richmond office provides prepaid and at-need cremation services for families and individuals in the Richmond area. Our experienced team has the training and know-how to help you choose the cremation and funeral services that are right for your family and loved ones.
Cremation is increasing in popularity because it offers a cost-effective and environmentally sensitive way to remember your loved ones at a fraction of the cost of a typical funeral or memorial service. Prepaid cremation services allows you to get the cremation and memorial services you want and saves your family the time and expense of handling the details after your passing. Cremation preplanning gives your family the gift of remembering you without worrying about how they will pay for your cremation or funeral expenses or having to focus on those details when they would rather be celebrating your life.
Cremation Society of Virginia's Richmond office is ready to meet the needs of you and your family with preplanned cremation service packages that allow you to take control of your cremation and funeral details before there is a need. Preplanning allows your family to focus on celebrating your life without the financial hassles and worries of handling cremation and memorial details. We also offer at-need cremation services for families following the death of a loved one.
Our office is bilingual, and ready to assist both Spanish-speaking and English-speaking families.
About Our Office
Cremation Society of Virginia contributes to our local community through our efforts to provide cost-effective and professional cremation services. We work closely with hospitals and hospice organizations to provide education about the services we provide.
---
Please Note: We are not affiliated with the Cremation Society of Virginia/Southside in Clarksville or the Cremation Society of Virginia/Tidewater in Virginia Beach.
"All listed funeral homes are owned and operated by a subsidiary of Service Corporation International, 1929 Allen Parkway, Houston, Texas 77019 (713) 522-5141."
About Our Team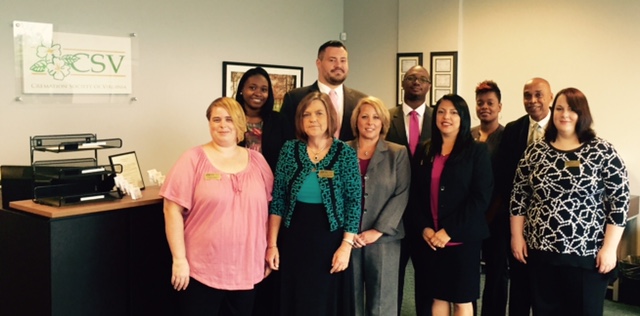 Cremation Society of Virginia's Richmond team brings a combined 50 years of experience in the funeral and cremation services profession.
You can rely on the Cremation Society of Virginia's Richmond team to sensitively and thoughtfully guide you and your family through the cremation and memorial planning process. We help you define your wishes in advance and advise your loved ones in their time of need, resulting in a cremation process that reduces stress on your family at a difficult time while allowing your family to remember you the way you choose.
Contact us by filling out the form on this page to learn more about our preplanned cremation packages or the services we can provide to honor your loved one.
---
Meet Our Team
Callaghan Derringer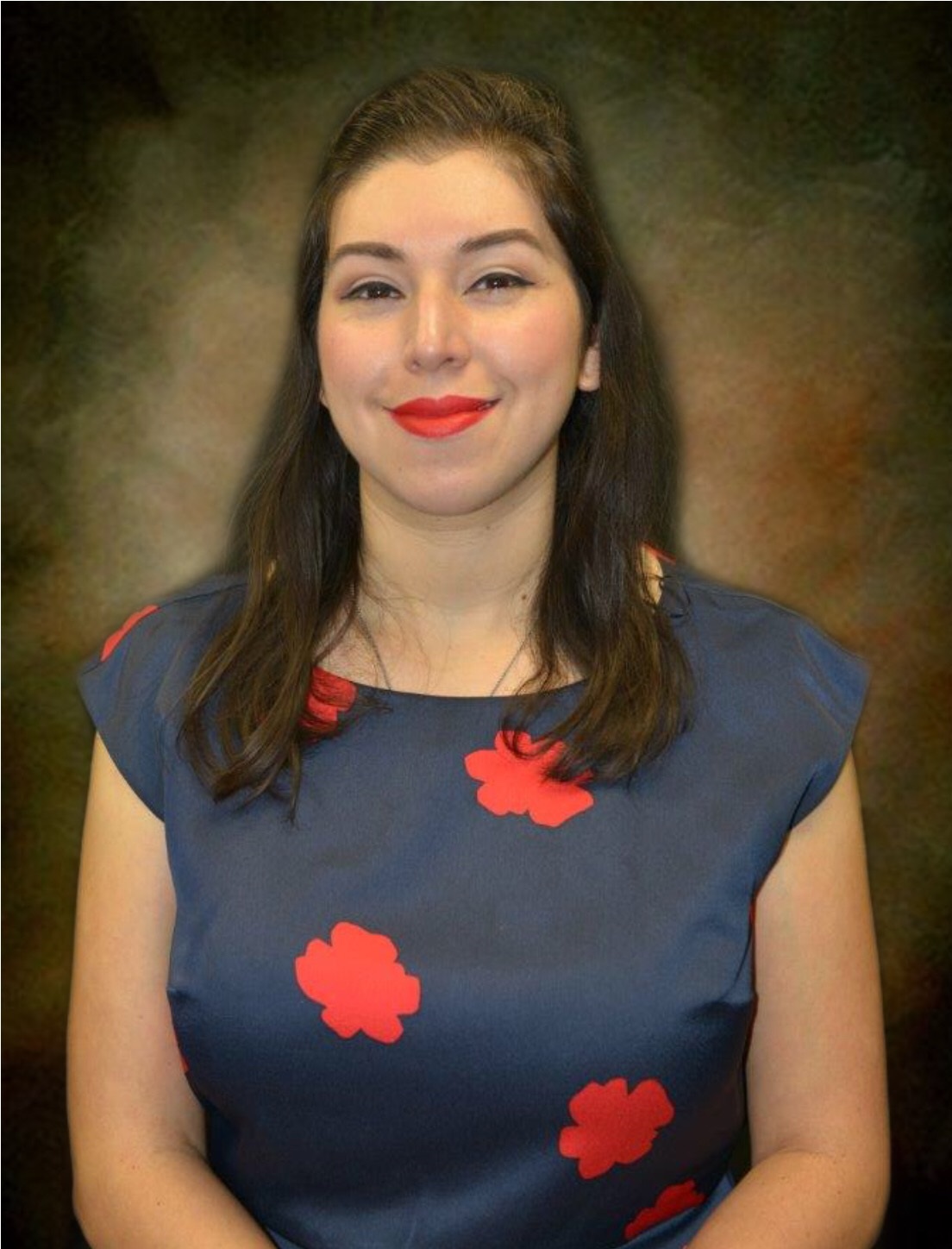 Funeral Director and Embalmer
Callaghan has been with the company for nearly 7 years. She received her AAS in Mortuary Science from San Antonio College and is dual licensed as a Funeral Director and Embalmer. She enjoys volunteering with different organizations and is also a weekly volunteer with her church. Making sure families are taken care of during difficult times is most important to her in her career.
---
---
Veronica Reyes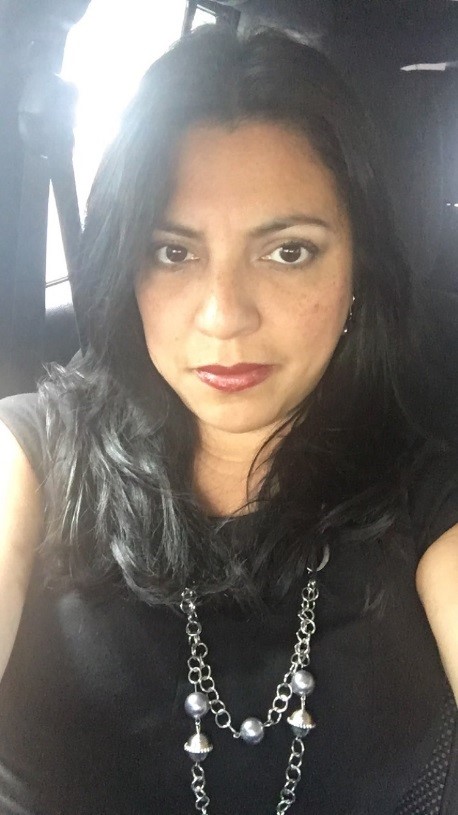 Location Manager
Veronica, a native of Houston, Texas, is currently the location manager of the Richmond location. She entered the funeral industry in 1999 and offers 16 years of experience. Prior to working in the funeral industry she served several years in the United States Marine Corps. Veronica enjoys the beach and playing sports with her 2 sons, but she especially enjoys helping the families Cremation Society of Virginia has the honor of serving.
---
---
Bobbi Jo Dymacek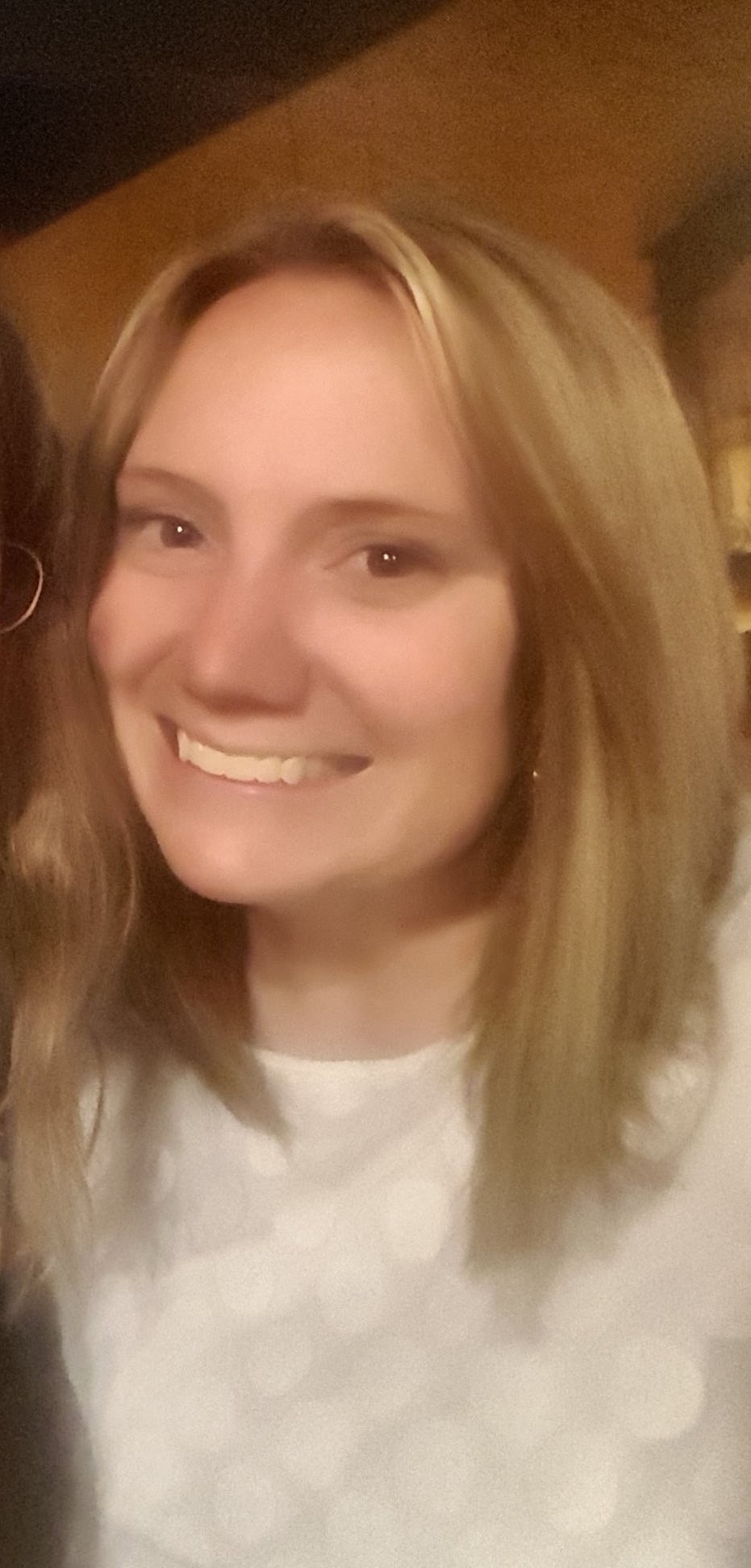 Licensed Funeral Director
Lover of all things polka-dotted, food covered in cheese, and her sidekick, Oscar the Pekingese – not necessarily in that order.
Bobbi Jo grew up in Bumpass, VA. The youngest of 3 girls, she graduated from Louisa County High School in 2004. She then went to Milligan College in Johnson City, TN where she graduated with A Bachelor of Arts in Sociology and Public Leadership and Service in 2007. Immediately following graduation, she began the Funeral Service program at John Tyler Community College. Upon graduation in 2009, she began her career in Northern Virginia, becoming a licensed Funeral Director in 2010.
Since 2010, Bobbi Jo has served families in Northern Virginia, Hampton Roads, and is now happy to be back in the area, close to her family.
When not at work, Bobbi Jo lives for the summer so she can spend as much time as possible volunteering as a dean and adult staff at Oak Hill Christian Service Camp in Mechanicsville, VA.
---
---
Ronnie Elder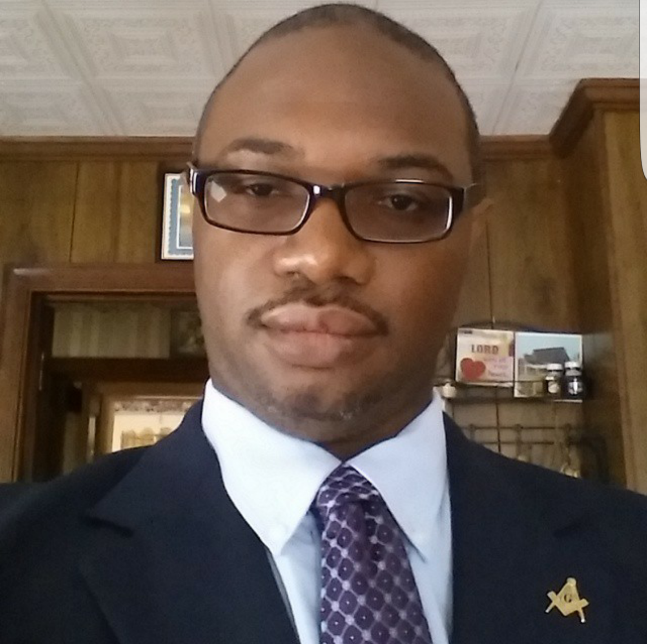 Licensed Funeral Director
Ronnie is a Licensed Funeral Director with Cremation Society of Virginia. He began his career in funeral service in 2009 as an intern with Johnson Services, Inc. Also in that year he began taking classes at John Tyler Community College where in 2011 he received an Associate's Degree in Funeral Services. In 2012 he took his first job as a licensed funeral director with Brown's Funeral Service, where he worked until coming to Cremation Society of Virginia in 2014. Ronnie is a son, brother, husband and most importantly a father. He is a huge sports fan and really has a heart for service, not only to the families that he serves but also to the whole community. Ronnie is also a graduate of Old Dominion University where he attained a B.S. degree in Communications with a minor in Sociology.
---
---
Kristan Sivells ---
---
In the Community
Cremation Society of Virginia - Richmond: Que Pasa Cinco de Mayo Festival
---
Cremation Society of Virginia, Richmond - Ukrop's Monument Avenue 10K
Cremation Society of Virginia's Richmond, VA office participated in Virginia's 5th largest 10K run (Ukrop's Monument Avenue 10K) as runners and by sponsoring a spirit table.
---
Cremation Society of Virginia, Richmond - Community Appreciation Day
---
Local Hospice Visits
June 2016
---
Take a Virtual Tour of Our Office
Use your mouse to click the arrows in the photo below to move around our office.