Cremation Services in Richmond, VA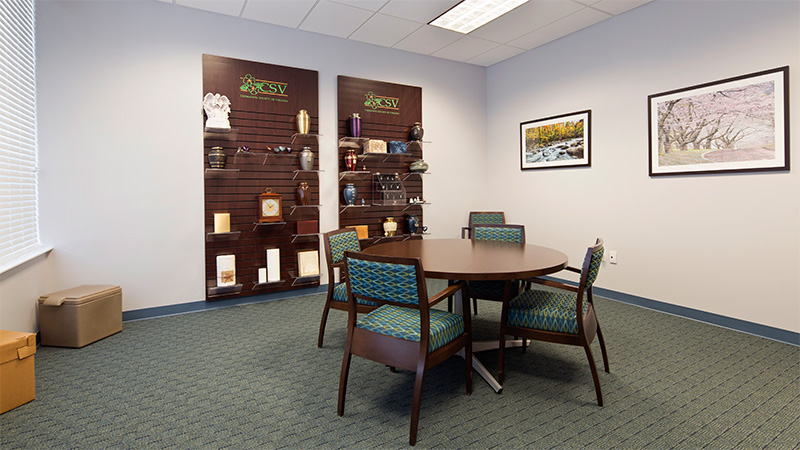 Contact Our Office
Cremation Society of Virginia: Richmond Location
7542 West Broad Street (Merchants Walk Plaza)
Richmond
,
VA
23294
(804) 494-5848
Richmond, VA Office
7542 West Broad Street (Merchants Walk Plaza)
Richmond, 23294
Call Now: (804) 494-5848
Cremation Society of Virginia: Richmond, VA
Cremation Society of Virginia's Richmond office provides prepaid and at-need cremation services for families and individuals in the Richmond area. Our experienced team has the training and know-how to help you choose the cremation and funeral services that are right for your family and loved ones.
Cremation is increasing in popularity because it offers a cost-effective and environmentally sensitive way to remember your loved ones at a fraction of the cost of a typical funeral or memorial service. Prepaid cremation services allows you to get the cremation and memorial services you want and saves your family the time and expense of handling the details after your passing. Cremation preplanning gives your family the gift of remembering you without worrying about how they will pay for your cremation or funeral expenses or having to focus on those details when they would rather be celebrating your life.
Cremation Society of Virginia's Richmond office is ready to meet the needs of you and your family with preplanned cremation service packages that allow you to take control of your cremation and funeral details before there is a need. Preplanning allows your family to focus on celebrating your life without the financial hassles and worries of handling cremation and memorial details. We also offer at-need cremation services for families following the death of a loved one.
Our office is bilingual, and ready to assist both Spanish-speaking and English-speaking families.
About Our Office
Cremation Society of Virginia contributes to our local community through our efforts to provide cost-effective and professional cremation services. We work closely with hospitals and hospice organizations to provide education about the services we provide.
---
Please Note: We are not affiliated with the Cremation Society of Virginia/Southside in Clarksville or the Cremation Society of Virginia/Tidewater in Virginia Beach.
"All listed funeral homes are owned and operated by a subsidiary of Service Corporation International, 1929 Allen Parkway, Houston, Texas 77019 (713) 522-5141."
About Our Team
Cremation Society of Virginia's Richmond team brings a combined 50 years of experience in the funeral and cremation services profession.
You can rely on the Cremation Society of Virginia's Richmond team to sensitively and thoughtfully guide you and your family through the cremation and memorial planning process. We help you define your wishes in advance and advise your loved ones in their time of need, resulting in a cremation process that reduces stress on your family at a difficult time while allowing your family to remember you the way you choose.
Contact us by filling out the form on this page to learn more about our preplanned cremation packages or the services we can provide to honor your loved one.
---
Meet Our Team
Callaghan Derringer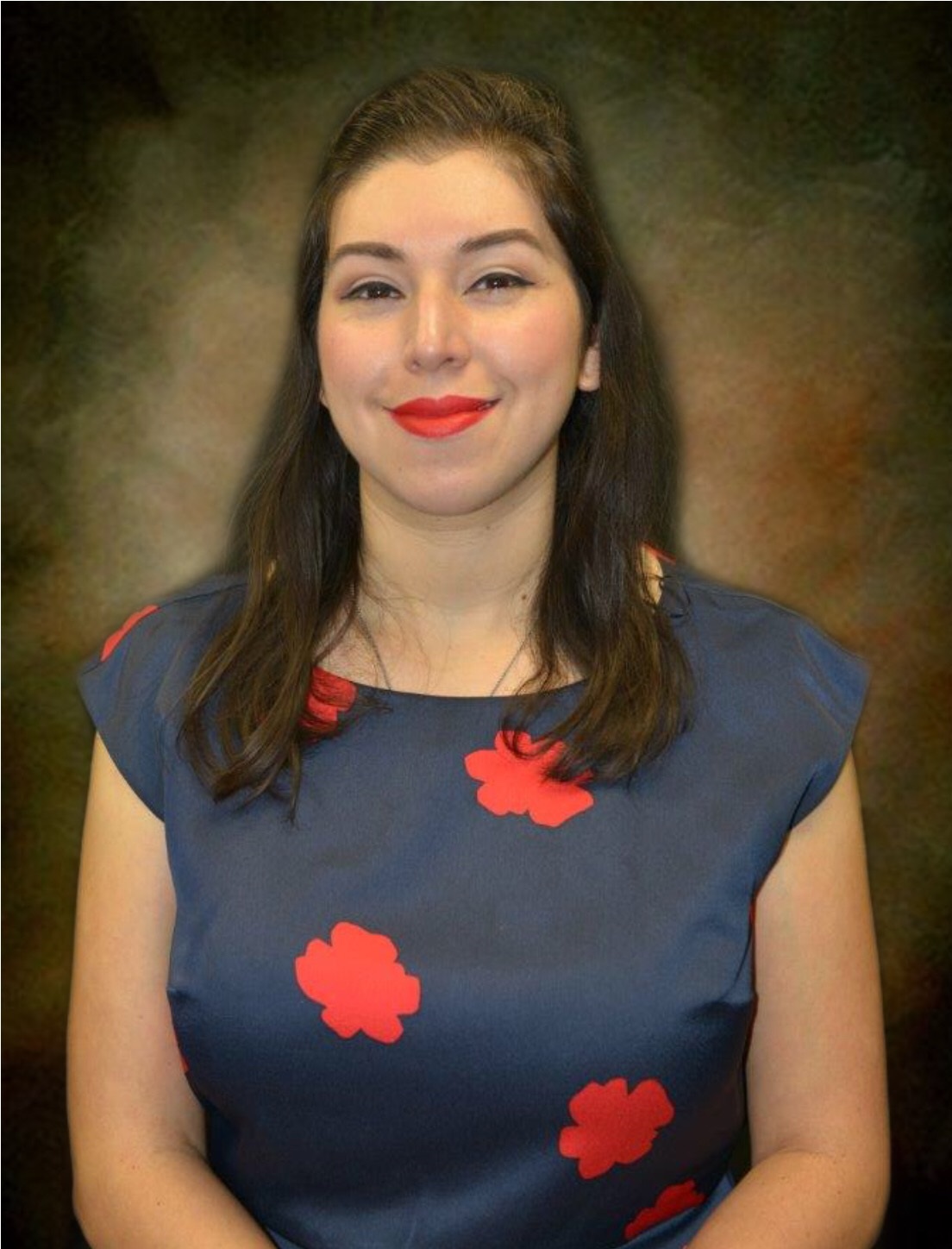 Funeral Director and Embalmer
Callaghan has been with the company nearly 10 years. She received her AAS in Mortuary Science from San Antonio College. She is licensed in both Texas and Virginia as a funeral director and embalmer. Callaghan enjoys volunteering with different organizations in the community and offering assistance whenever needed. Making sure families are taken care of during difficult times is most important to her as well as celebrating life through memorials and celebrations honoring those who've passed. She enjoys spending time with her family and traveling to different areas in the United States as well as overseas.
---
---
Nicole McCutcheon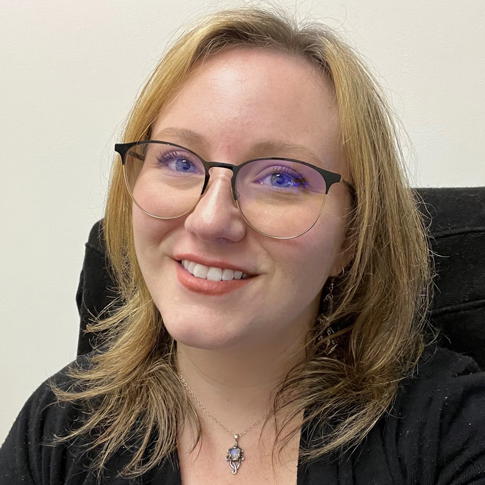 Funeral Director
Nicole McCutcheon received her Bachelor's Degree in Social Work from Virginia Commonwealth University in 2014. She graduated from John Tyler Community College with an Associate's Degree in Mortuary Science in 2018. Nicole has been a licensed funeral director in the Commonwealth of Virginia since 2020. Before becoming a funeral director, Nicole worked in hospice as a bereavement counselor.
---
---
Erika Wilberger
Service Support
Erika Wilberger has been in the funeral industry since 2018, working in service support roles as well as being a family service counselor for a local cemetery. She started her service support role with the Cremation Society of Virginia in 2021. Erika's favorite parts of her job are processing death certificates and writing obituaries. Before she started in the funeral industry, she was a florist the Fredericksburg area.
---
---
In The Community
We enjoy participating in community and volunteer events, and getting to know you! Check out what we've been up to by following our Facebook posts. You can like us by clicking the Facebook "Like Page" button below. Follow us on Twitter too.
Take a Virtual Tour of Our Office
Use your mouse to click the arrows in the photo below to move around our office.